Welcome to Willow Production!
Willow Creek is a church committed to loving everyone always and extending the hope and grace of Jesus to our neighbors near and far. As a production department, our volunteers and staff support this mission through creating dynamic experiences and distraction-free environments to help our church family thrive.
2018 Dr. B's Audio Upgrade
---
In October of 2017, we began major construction on our children's spaces, which meant changing around some rooms to keep Promiseland operating. This meant transforming our main overflow venue from being a space for 800-1000 people to view service to being a secure space to hold 600 kids. That meant we needed to do some
Read more.
---
Inside Willow's Language Translation System
---
1 The congregation at Willow is proudly multicultural and multilingual. To accommodate our diverse attendants, we provide four language interpretation channels (Polish, Korean, Spanish and Chinese) and one English hearing-assisted channel on a regular weekly basis in our Main Auditorium, as well as a portable interpretation station for our Casa Spanish speaking service in the
Read more.
---
Designing With Scenic LED Pixels
---
When Jordan Monson joined Willow Creek South Barrington's staff as Lighting Engineer, our LED game grew significantly stronger. Jordan came from designing, building and programming light suits for the dance company iLuminate, and over 6 years experience working with various forms of LEDs and alternative lighting products. In this article, Jordan outlines his workflow, process,
Read more.
---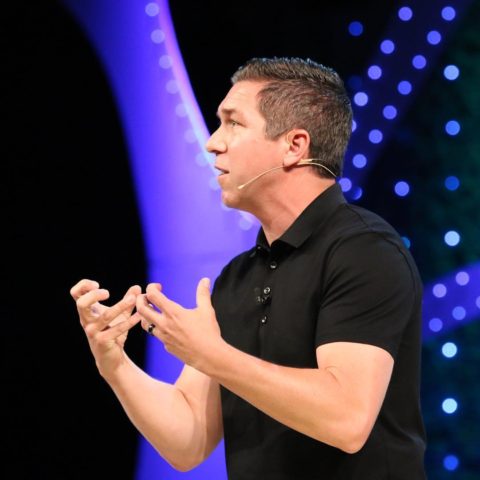 FAQ: What type of microphones are used for our pastors & speakers?
---
Our primary go-to microphone for all of our speakers, pastors, and actors is the d:fine™ Flex Omnidirectional Headset and Earset Microphone. These mics come in various colors and with connector options to match various brands of wireless transmitters or plug types. We have chosen the DPA d:fine Flex because of its comfort level to the
Read more.
---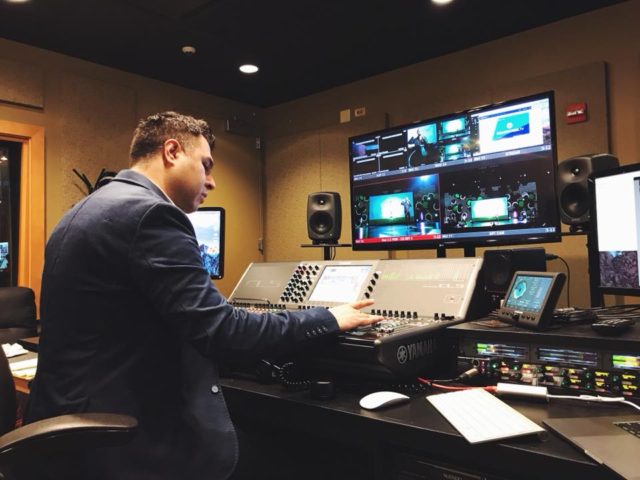 FAQ: Broadcast Audio Process
---
Prior to January 2018, we were sending automated broadcast audio from Front of House (FOH) for the live weekend streaming audio feed. From January 2018 to the present, we have hired a broadcast audio engineer who mixes for willowcreek.tv and our archive recordings. We still use automated broadcast audio for our overflow and in-house cable
Read more.
---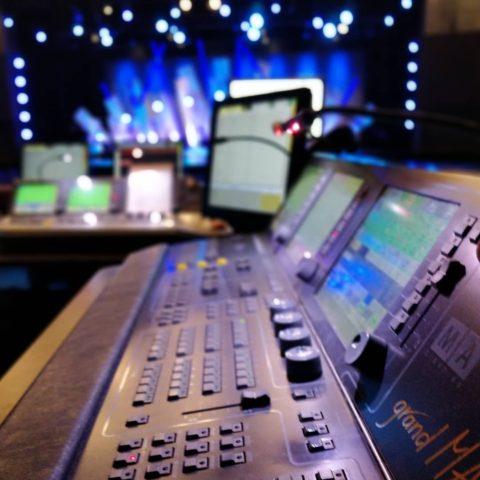 Preparing for a Lighting Load In
---
A part of my role here at Willow is designing and installing many large lighting rigs every year. With large-scale production like at Willow, lighting rigs can get very complicated very fast. In order to minimize unnecessary complications and maximize efficiency, I have developed a process to help prepare for and lead lighting load-ins for large
Read more.
---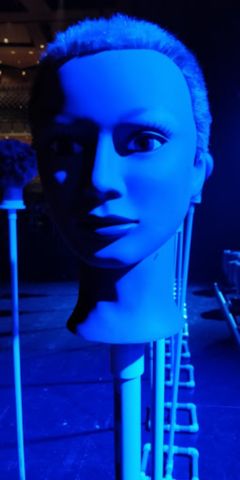 What's with the Creepy Heads?
---
Anyone who has been on the Willow stage will likely recognize the sight of mannequin heads on sticks scattered haphazardly across the stage. One of the questions I answer most frequently when giving tours at Willow is "What's with the creepy heads?" Before I answer that question let's first talk about what the heads are. They
Read more.
---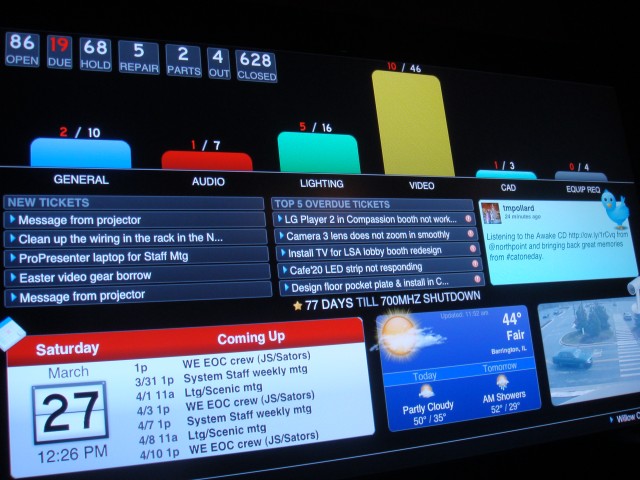 FAQ: What system do you use for tracking broken equipment?
---
Willow's Production Systems Team's job is to maintain all of the audio, video, and lighting gear throughout the building. The scope of this is pretty massive. With all of the usage that our gear receives among various volunteers and personnel, stuff breaks. It's inevitable. The good news is that we've got a web-based helpdesk ticketing system
Read more.
---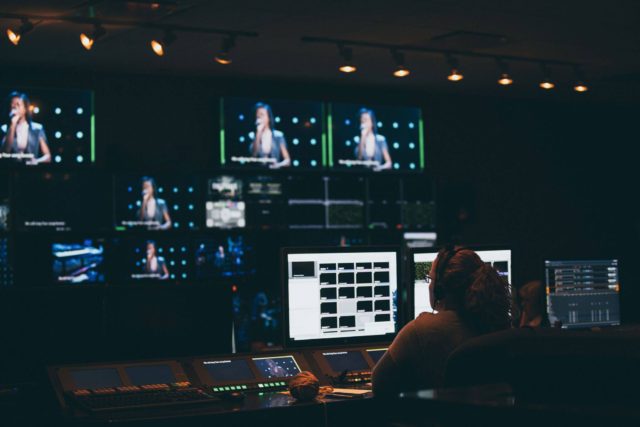 FAQ: What Graphics Software Do You Prefer?
---
In 2010 we switched our entire campus over from a CG system called Harris Inscriber to Renewed Vision's ProPresenter and we haven't looked back since. We are keeping up to date with Renewed Vision's updates to ProPresenter and have been using them since the days of ProPresenter 4. A lot has changed in the software since then! In
Read more.
---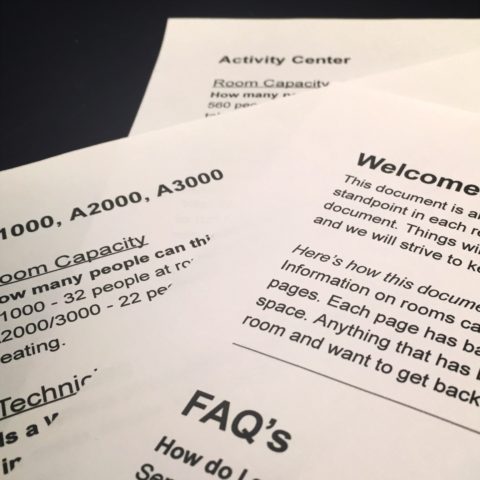 Communicating With Your End Users
---
A main element of the Systems Team at Willow's job is to maintain gear in our venues and train users when needed. Since we operate as Engineers on Call (EOC) during services and events, much of our feedback on how users interact with our systems comes in the form of helpdesk tickets or calls to
Read more.
---