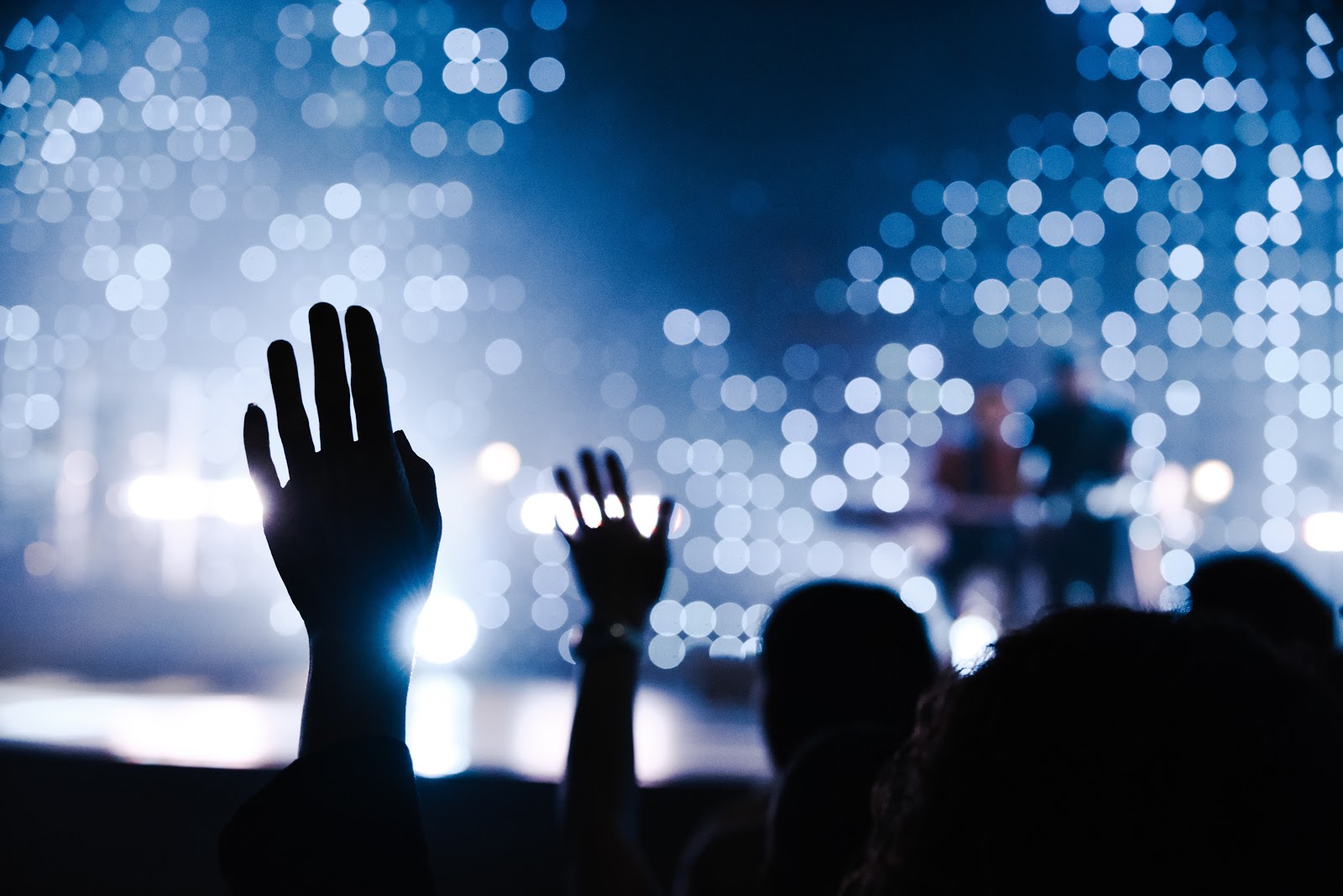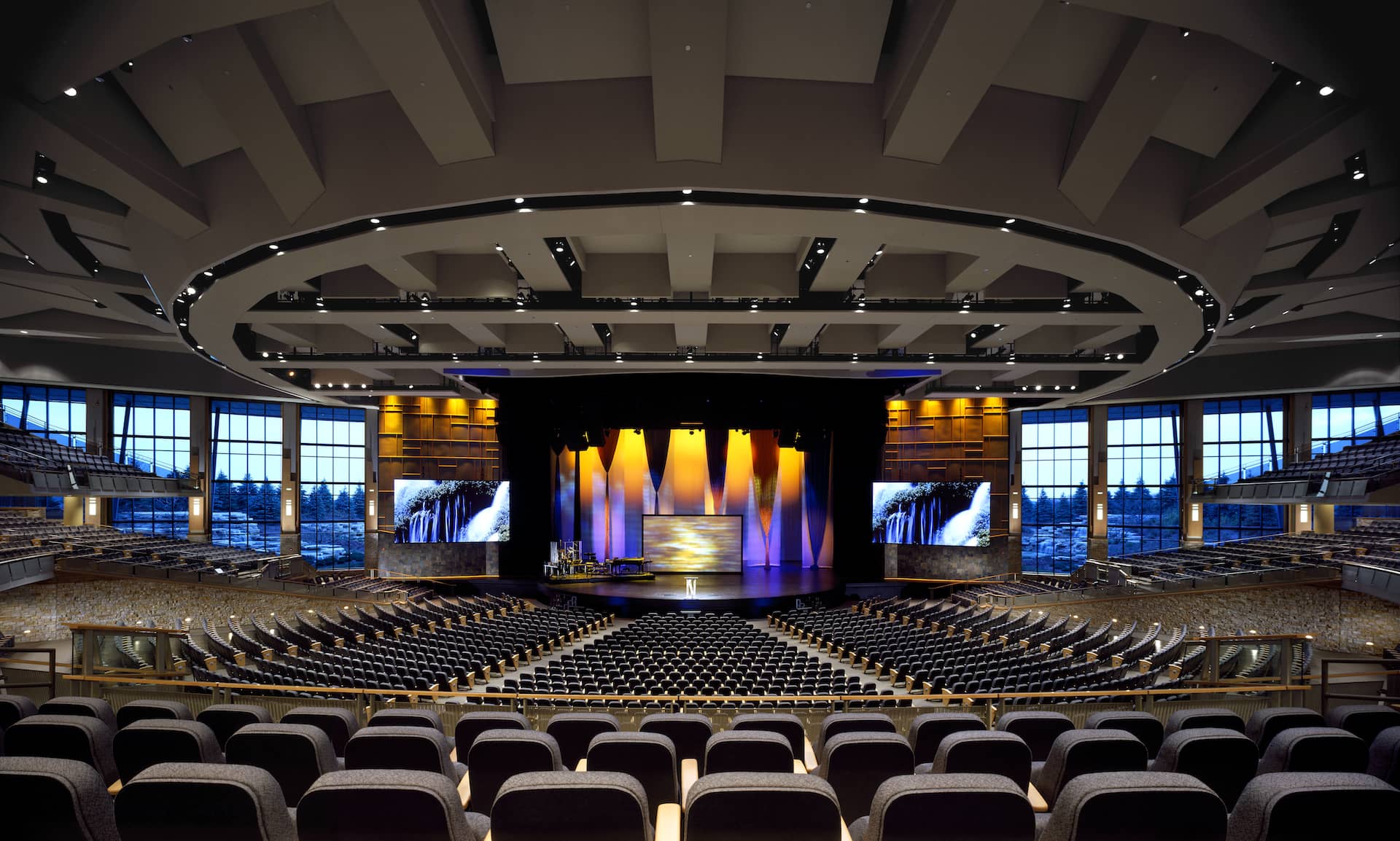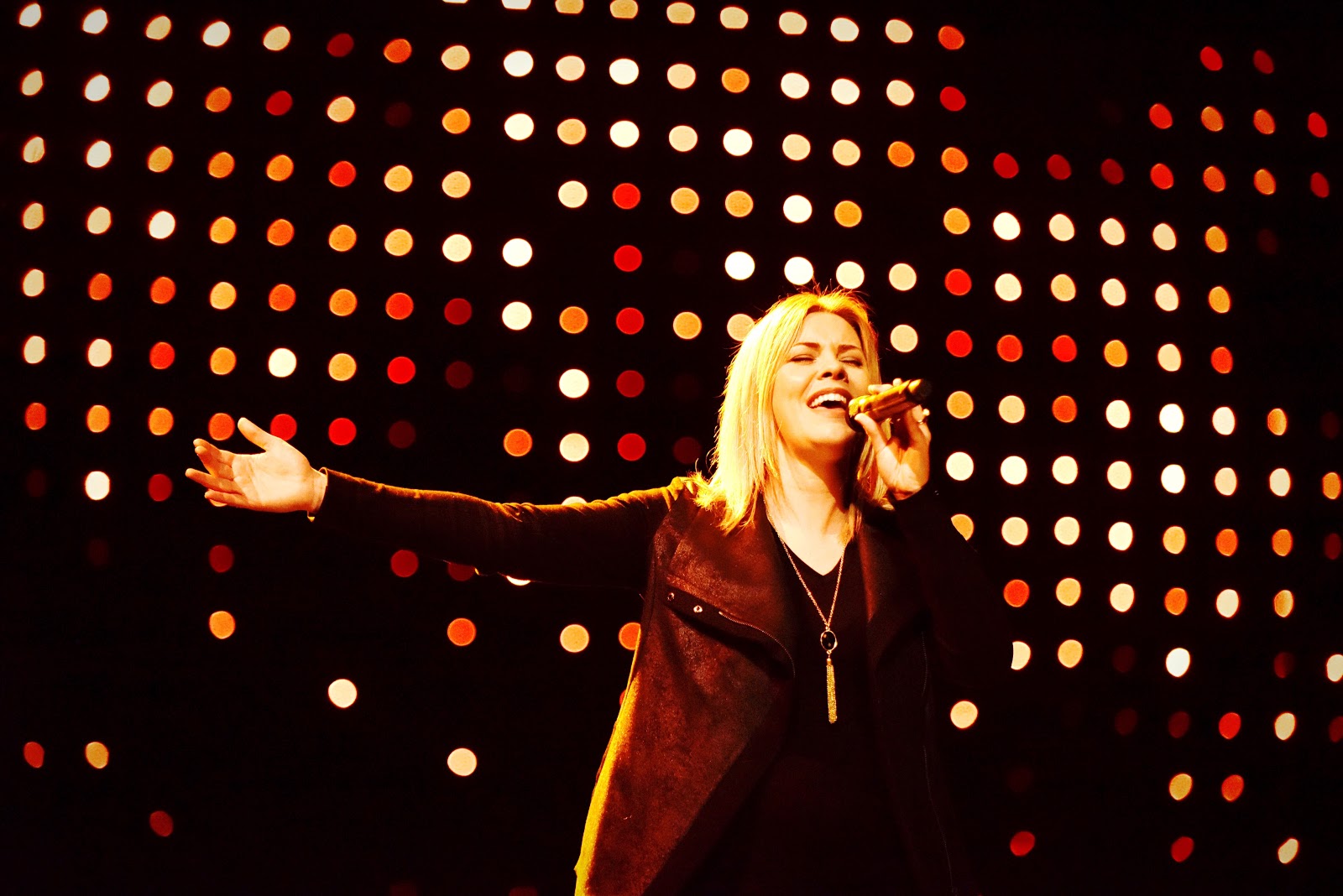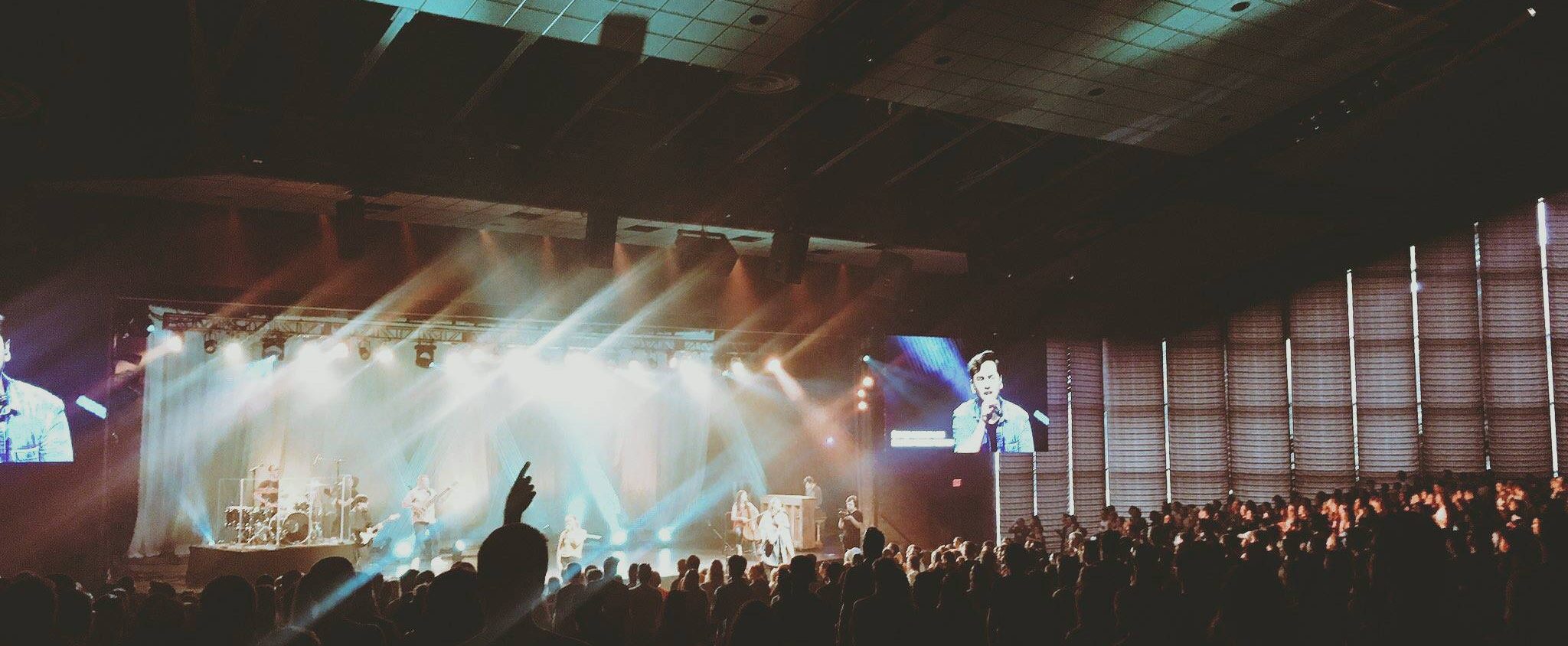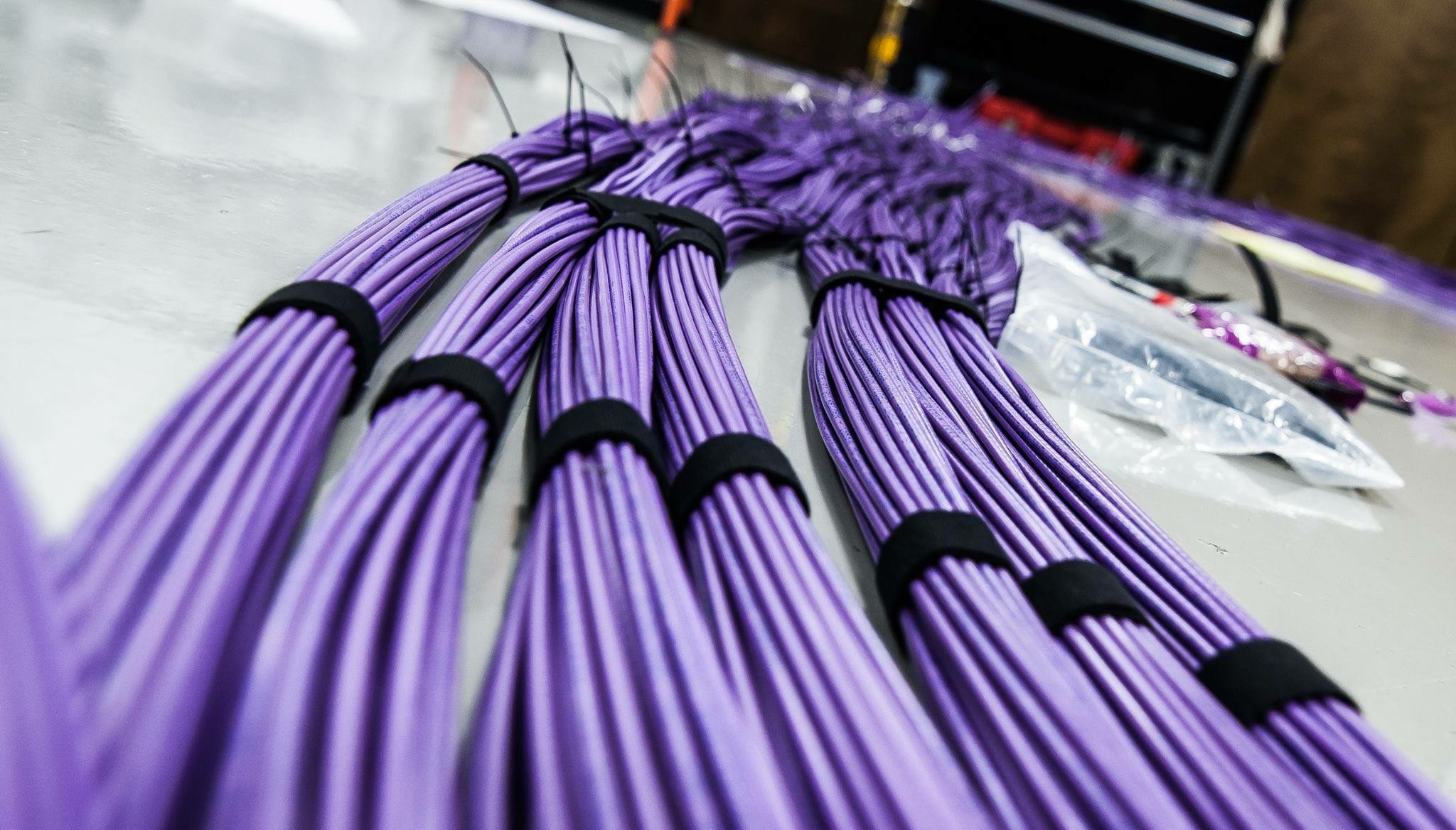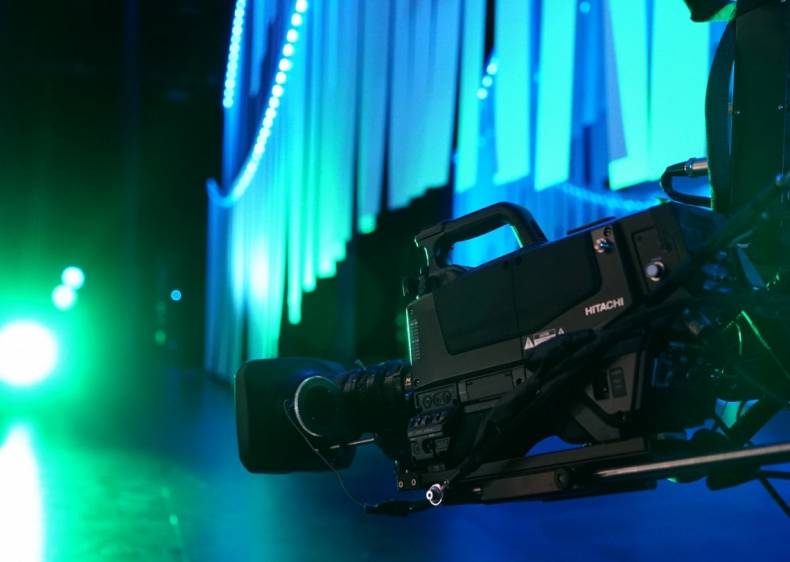 Welcome to Willow Production!
Willow Creek is a church committed to loving everyone always and extending the hope and grace of Jesus to our neighbors near and far. As a production department, our volunteers and staff support this mission through creating dynamic experiences and distraction-free environments to help our church family thrive.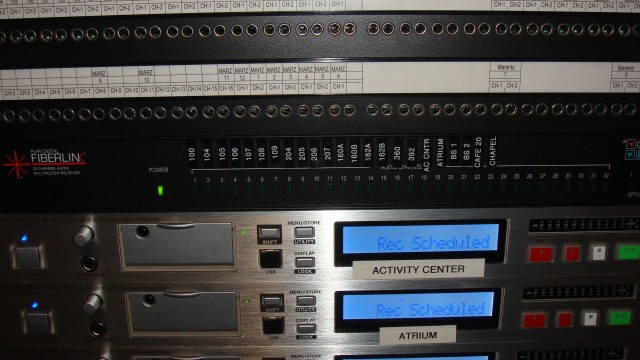 Classroom Recorders
---
In the past all audio recordings for classrooms and events outside of the Main Auditorium and Lakeside were recorded into ProTools, with a staff member setting up the ProTools sessions and manually patching the different rooms into ProTools. At the end of March of 2012, that staff member retired and so the challenge was, "can
Read more.
---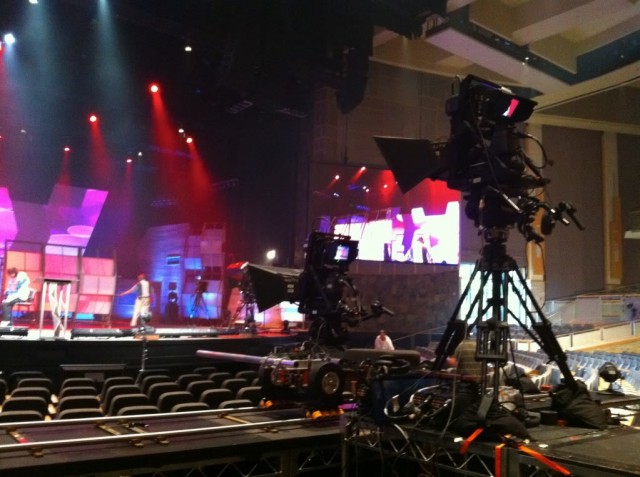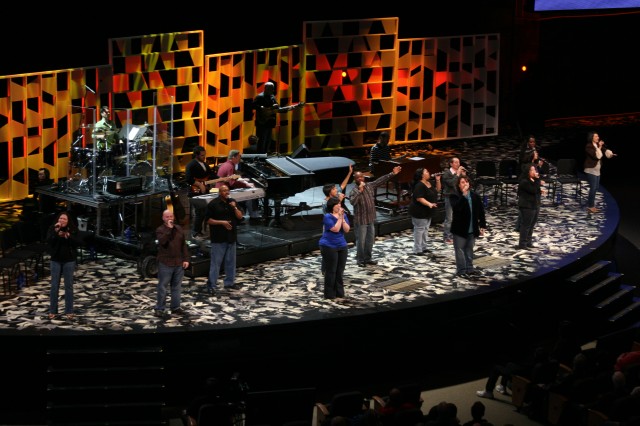 Creating a Temporary Stage Floor
---
The challenge for many churches is creating a scenic design without ruining the existing prefinished hard wood or carpeted stage floors. Planning a project such as a concert or a special event but your existing floor limits what you can do?  A project that requires painting the floor artistically and for it to hold up
Read more.
---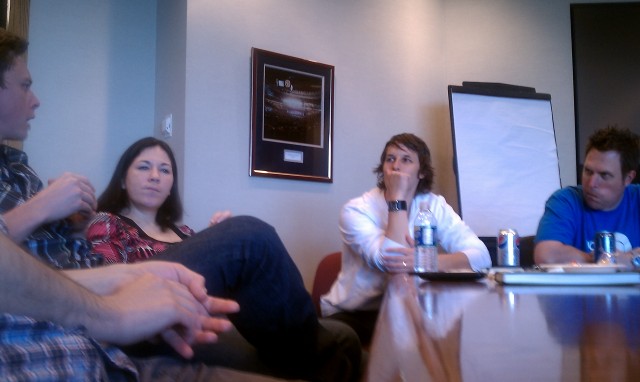 Conquer your Production and Programming Challenges
---
It is an extremely large undertaking and responsibility toward making the right decisions in creating an incredible Christ transformational, life changing moment for anyone who attends weekend services, outreaches and events. This requires an enormous amount of coordination from our production and programing departments with lots of orchestrating behind the scenes toward preparation and planning.
Read more.
---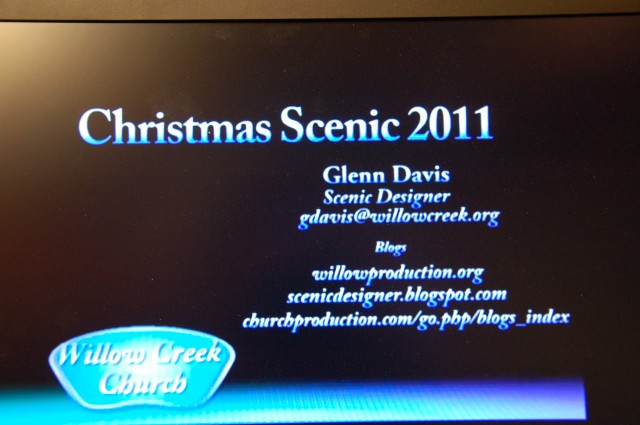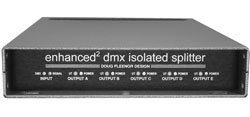 FAQ: What's a good DMX splitter to use?
---
What specific DMX splitter does Willow use or recommend for splitting DMX in a lighting rig? The link below is for the industry standard of Opto-Splitter. And when I say industry-standard, I mean every rental house in America has them. Well worth the money. http://www.dfd.com/123.html
Read more.
---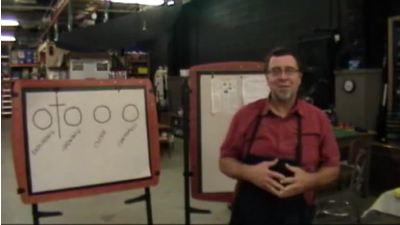 Creating a Unique Flip Chart or Easel
---
We often get questions about our flip charts here at Willow. Check out this video to get a behind the scenes look at how our Scenic Designer, Glenn Davis, crafts these portable teaching tools.
Read more.
---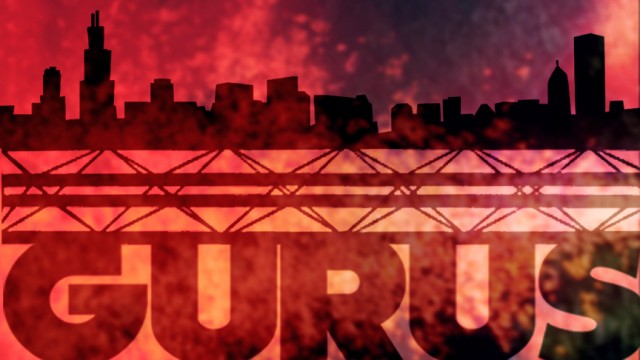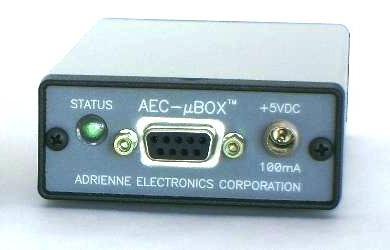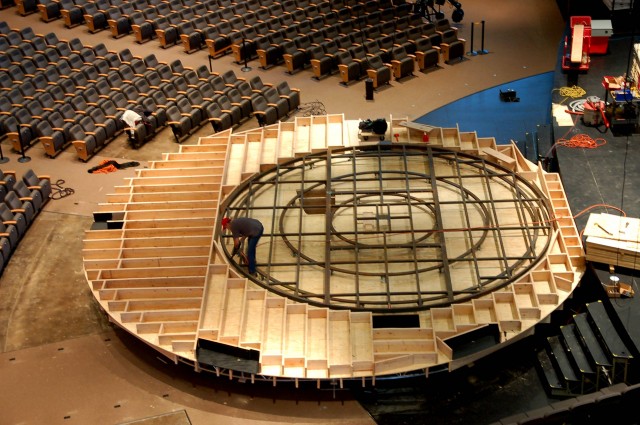 Christmas Stage/Turntable Project
---
Each year at Christmas we create a memorable out reach that draws approximately 70,000 individuals from our surrounding communities. Needless to say, it's an extremely large undertaking and responsibility on making decisions toward the scenic support. The month of September is noted for one thing with production and programming staff at Willow, final decisions need
Read more.
---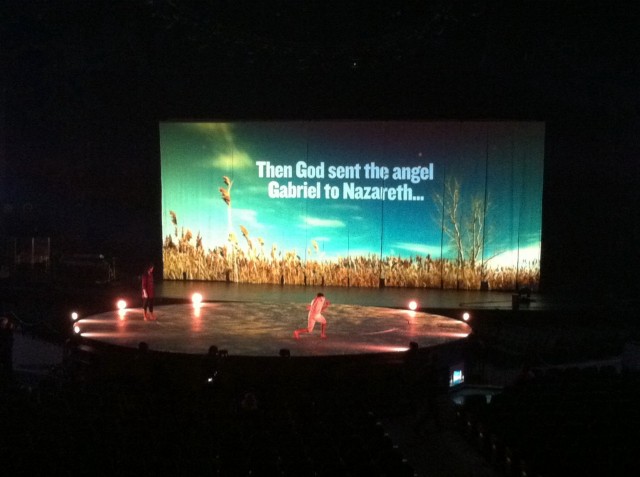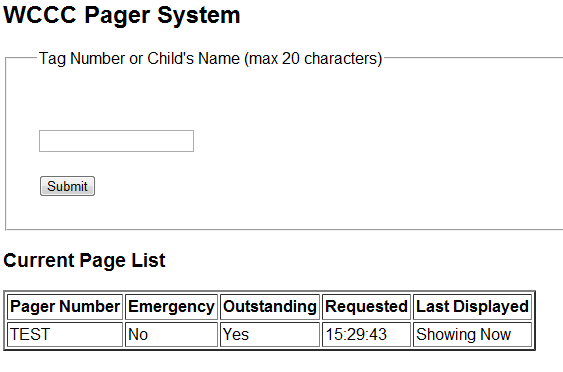 FAQ: Nursery child number notifications
---
We call this "PCall", short for "Parent-Call". We used to use a simple PowerPoint graphic for this system. But it still required an operator, or someone to manually enter the numbers into the graphic. We longed for a more automated system. We looked into how ProPresenter does this, but we needed a separate system that
Read more.
---