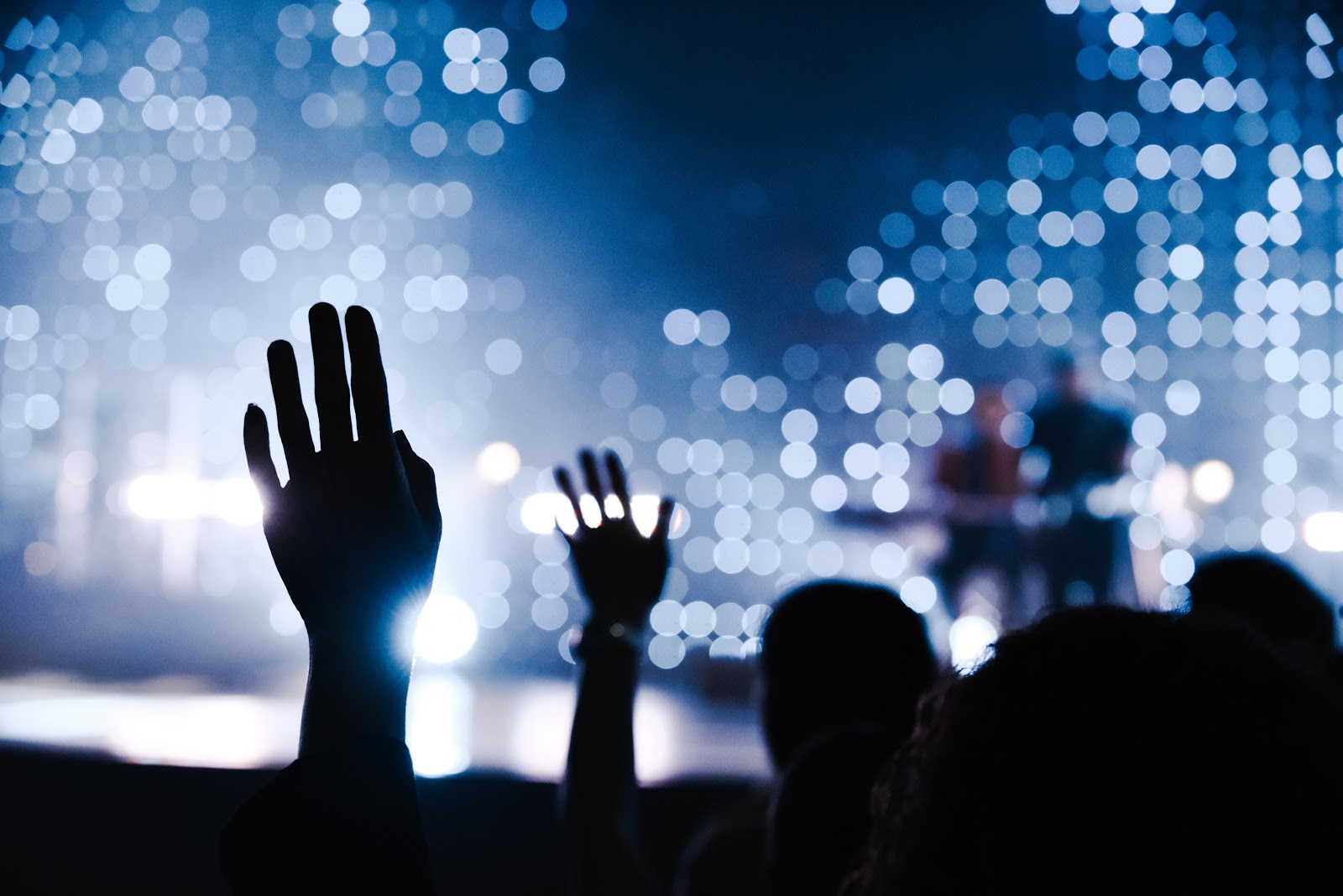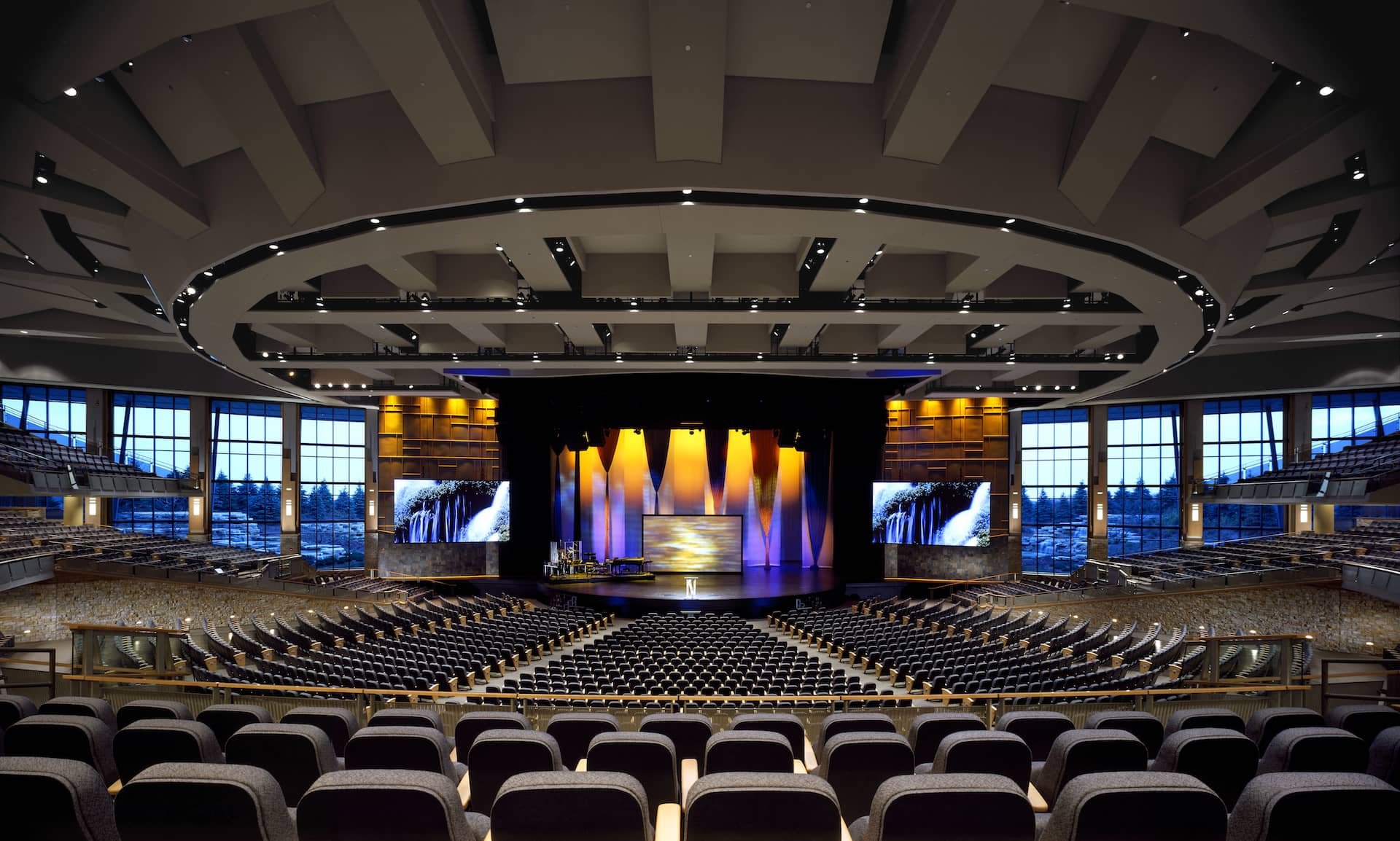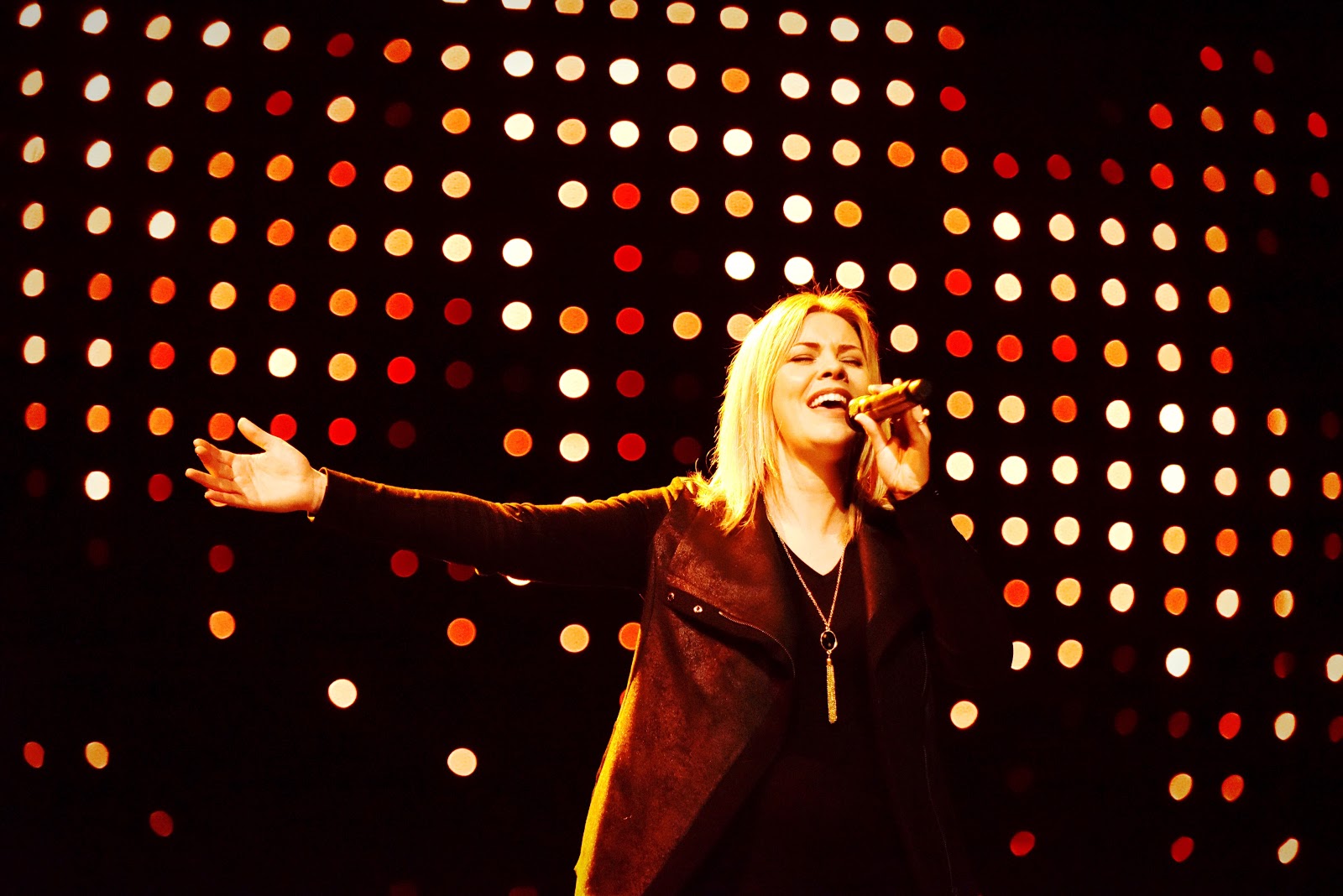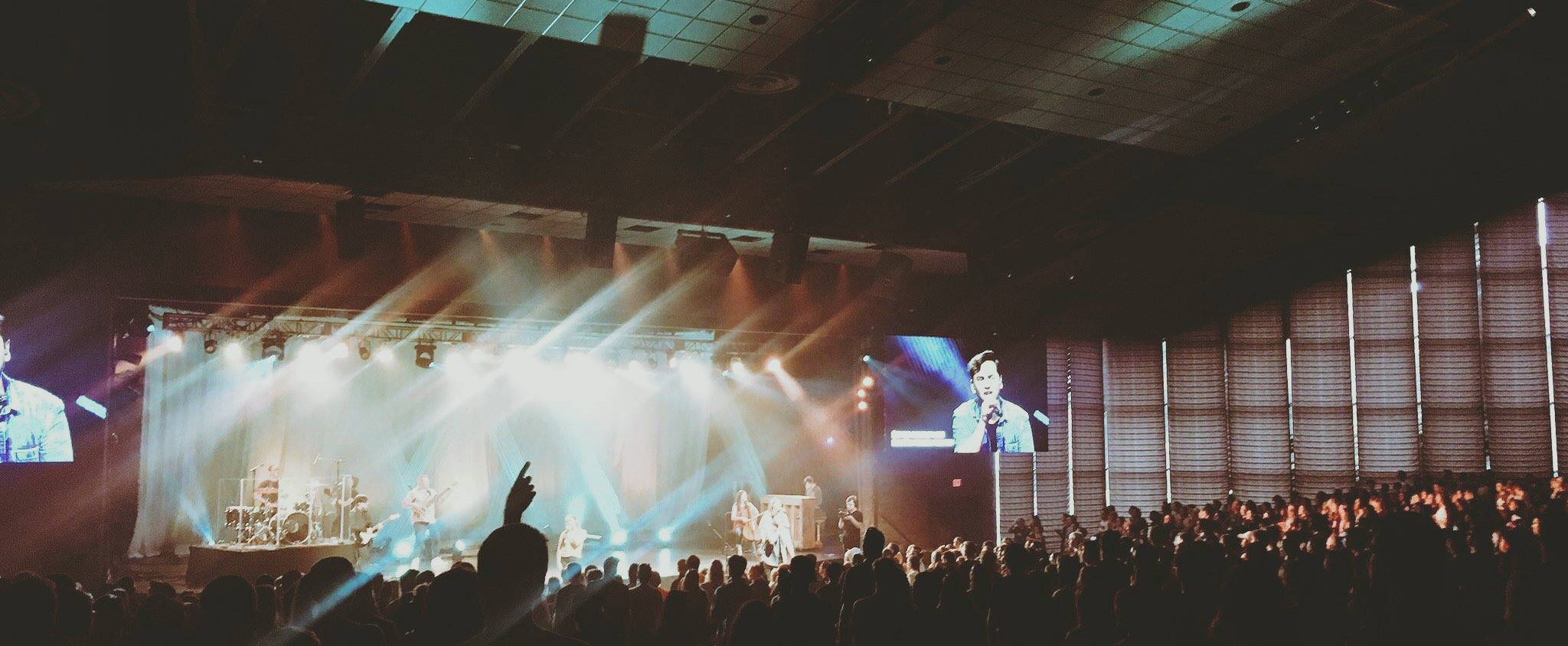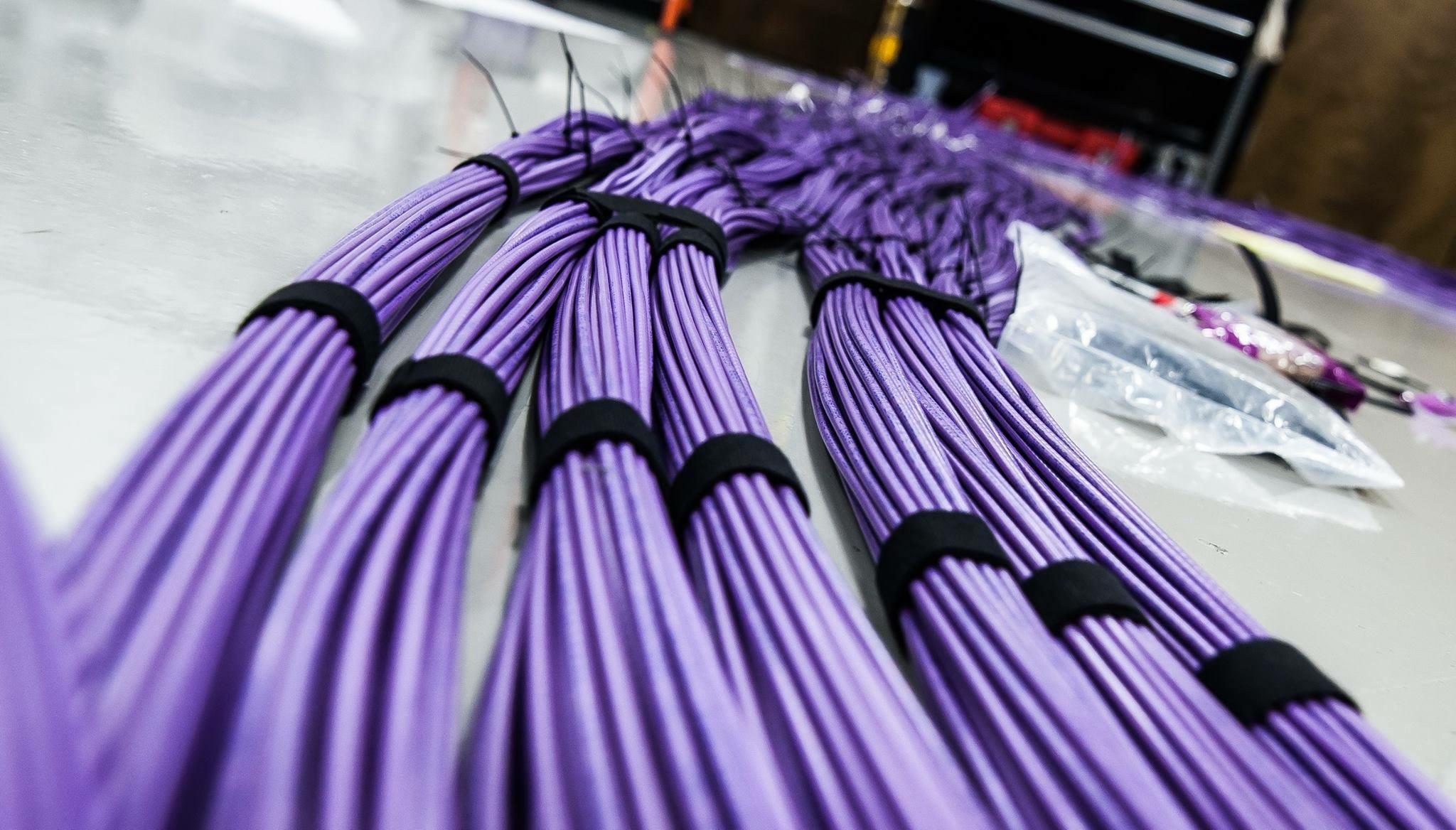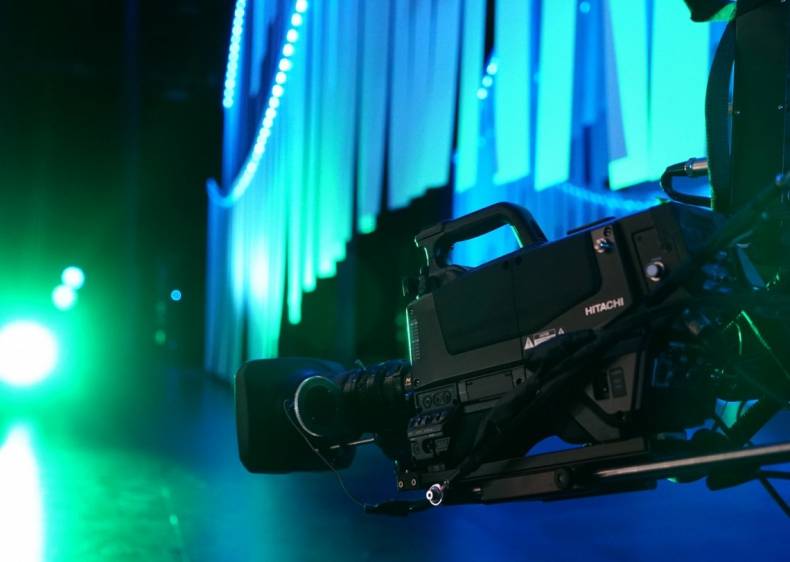 Welcome to Willow Production!
Willow Creek is a church committed to loving everyone always and extending the hope and grace of Jesus to our neighbors near and far. As a production department, our volunteers and staff support this mission through creating dynamic experiences and distraction-free environments to help our church family thrive.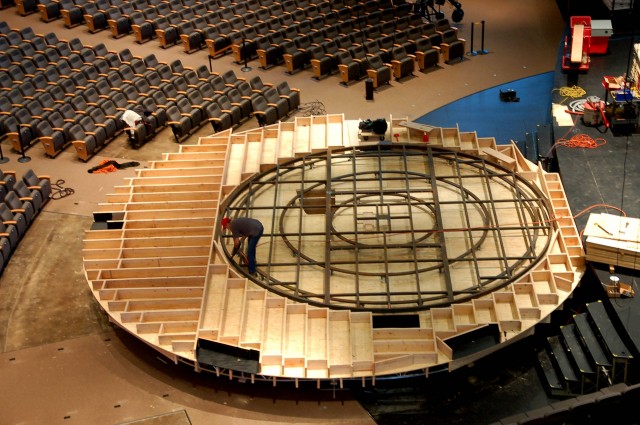 Christmas Stage/Turntable Project
---
Each year at Christmas we create a memorable out reach that draws approximately 70,000 individuals from our surrounding communities. Needless to say, it's an extremely large undertaking and responsibility on making decisions toward the scenic support. The month of September is noted for one thing with production and programming staff at Willow, final decisions need
Read more.
---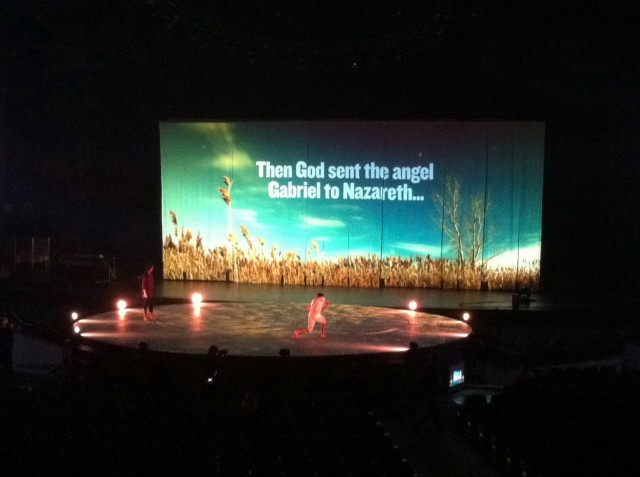 FAQ: Nursery child number notifications
---
We call this "PCall", short for "Parent-Call". We used to use a simple PowerPoint graphic for this system. But it still required an operator, or someone to manually enter the numbers into the graphic. We longed for a more automated system. We looked into how ProPresenter does this, but we needed a separate system that
Read more.
---
Visual art is a very powerful form of communication.
---
The growing awareness of churches toward using visual art such as scenic elements has opened the doors for opportunity for impacting individuals. From the standpoint of using scenic elements, the delusion is, we never think of the impact a few sticks of wood and a few gallons of paint has on inspiring someone's life. There
Read more.
---