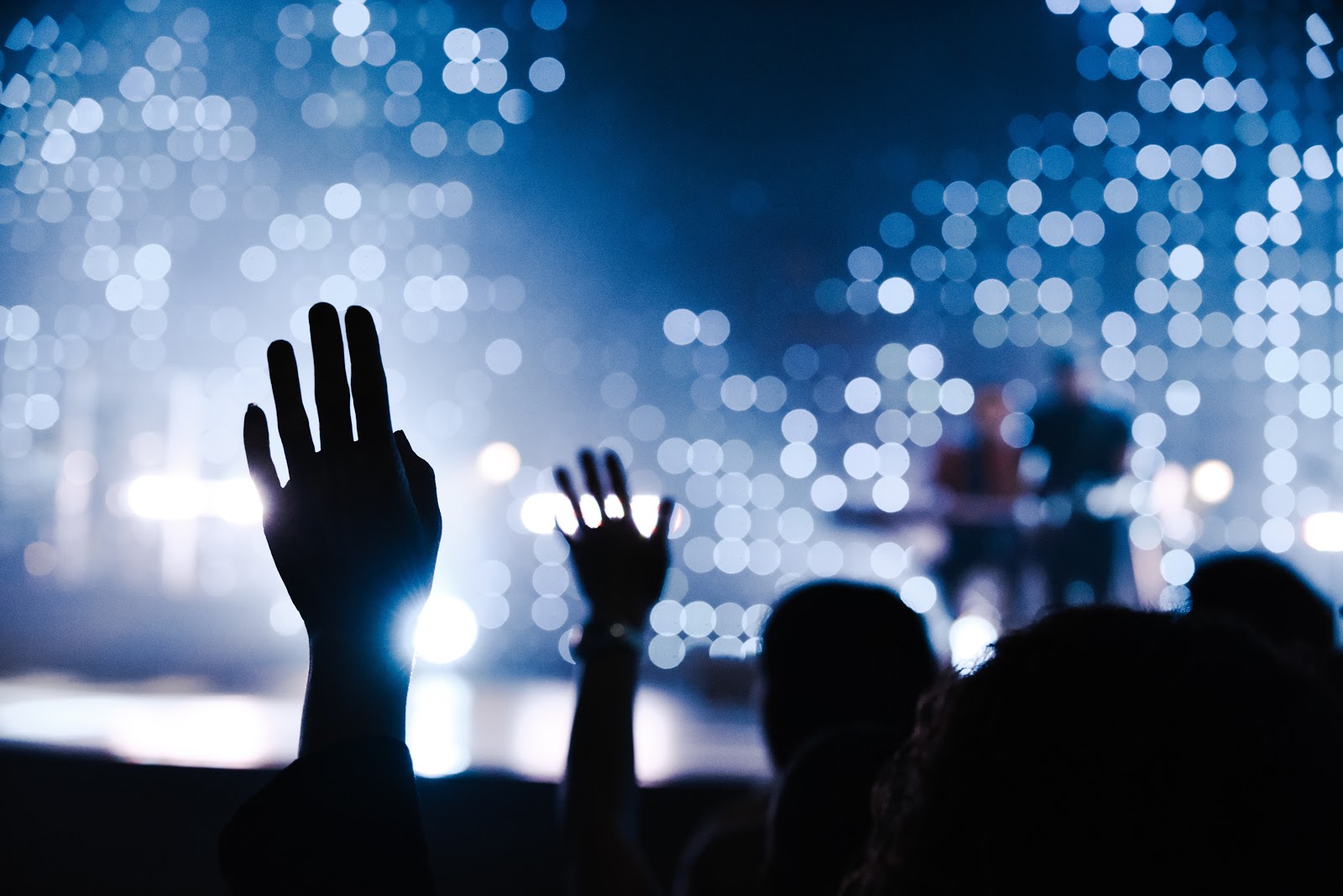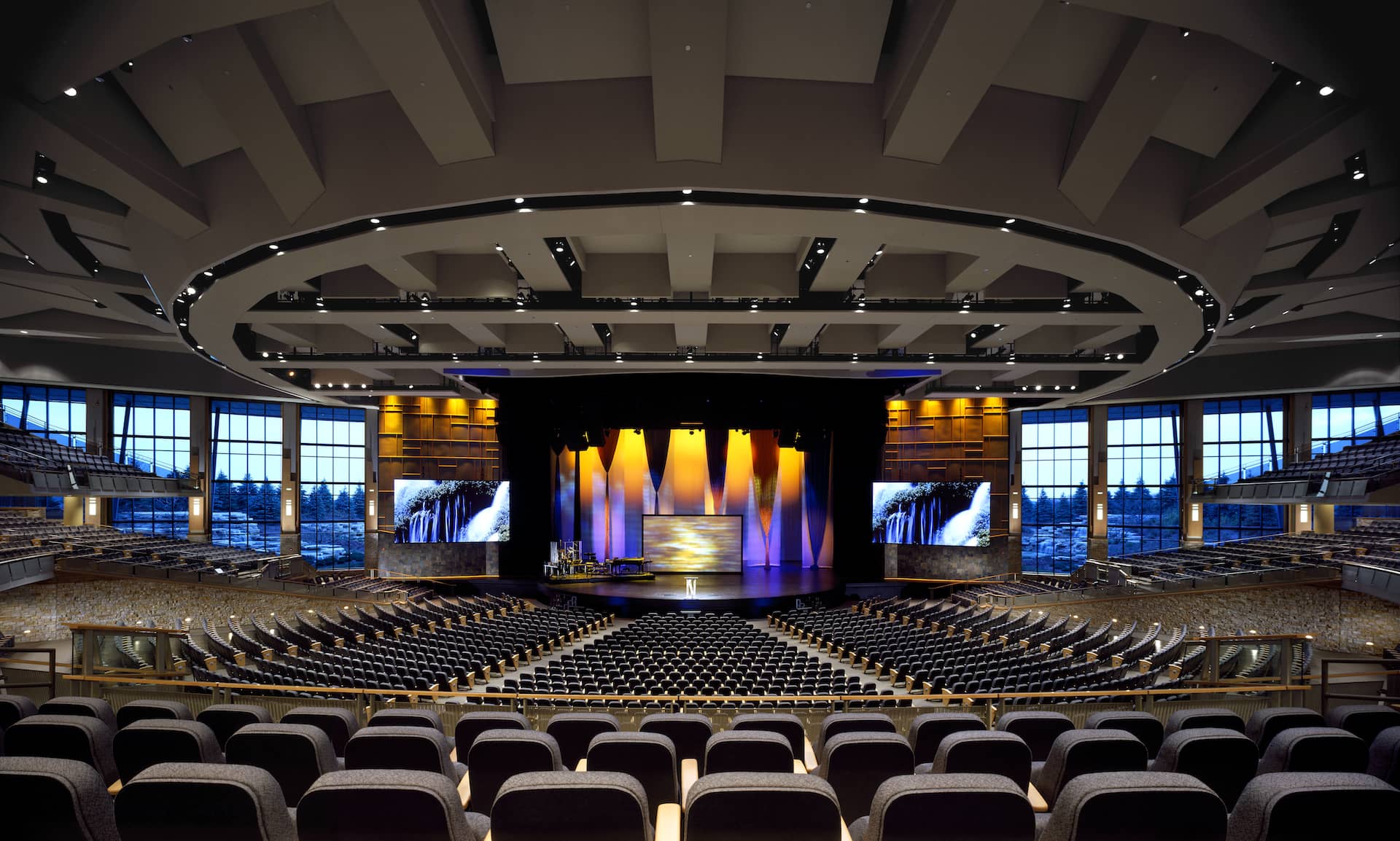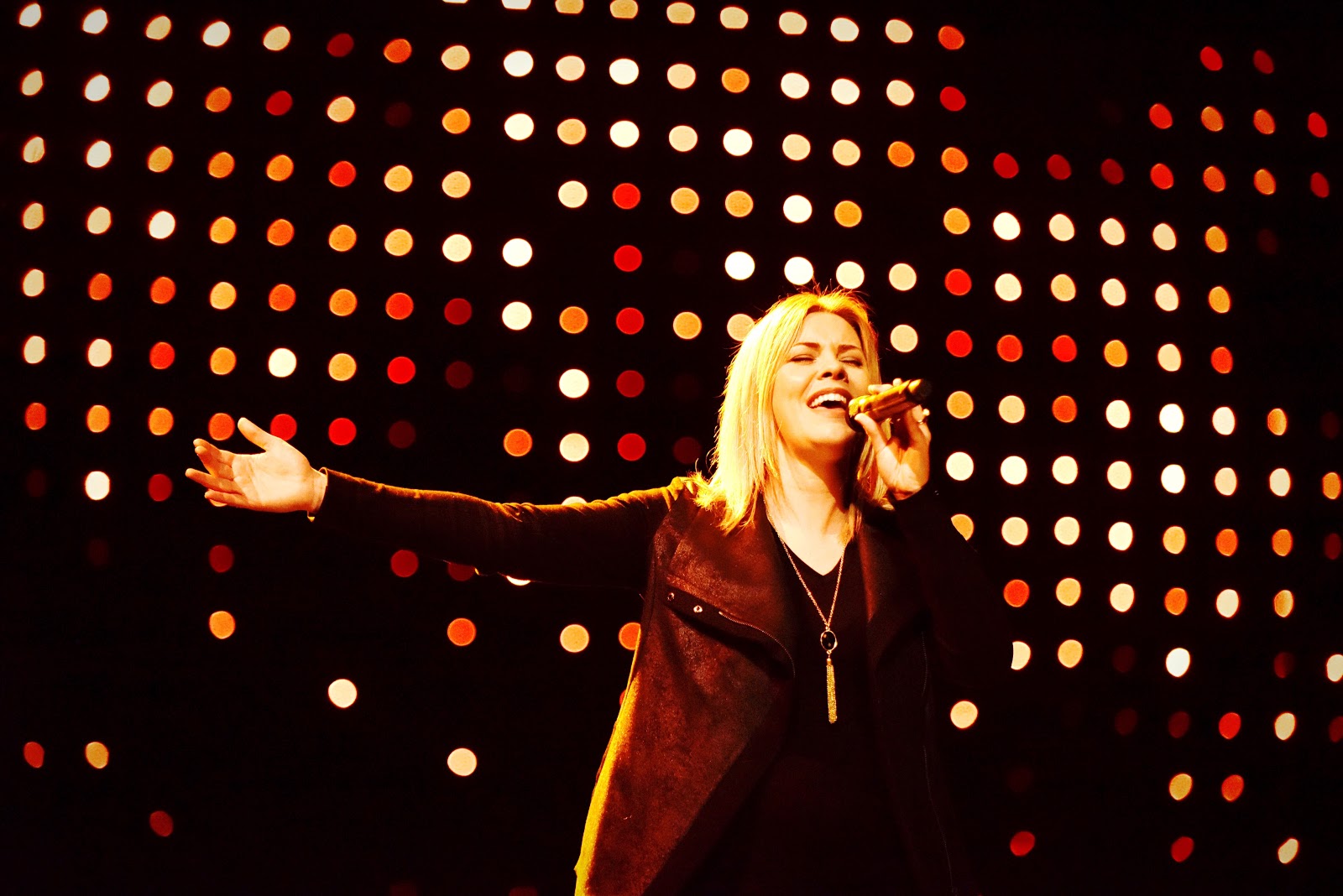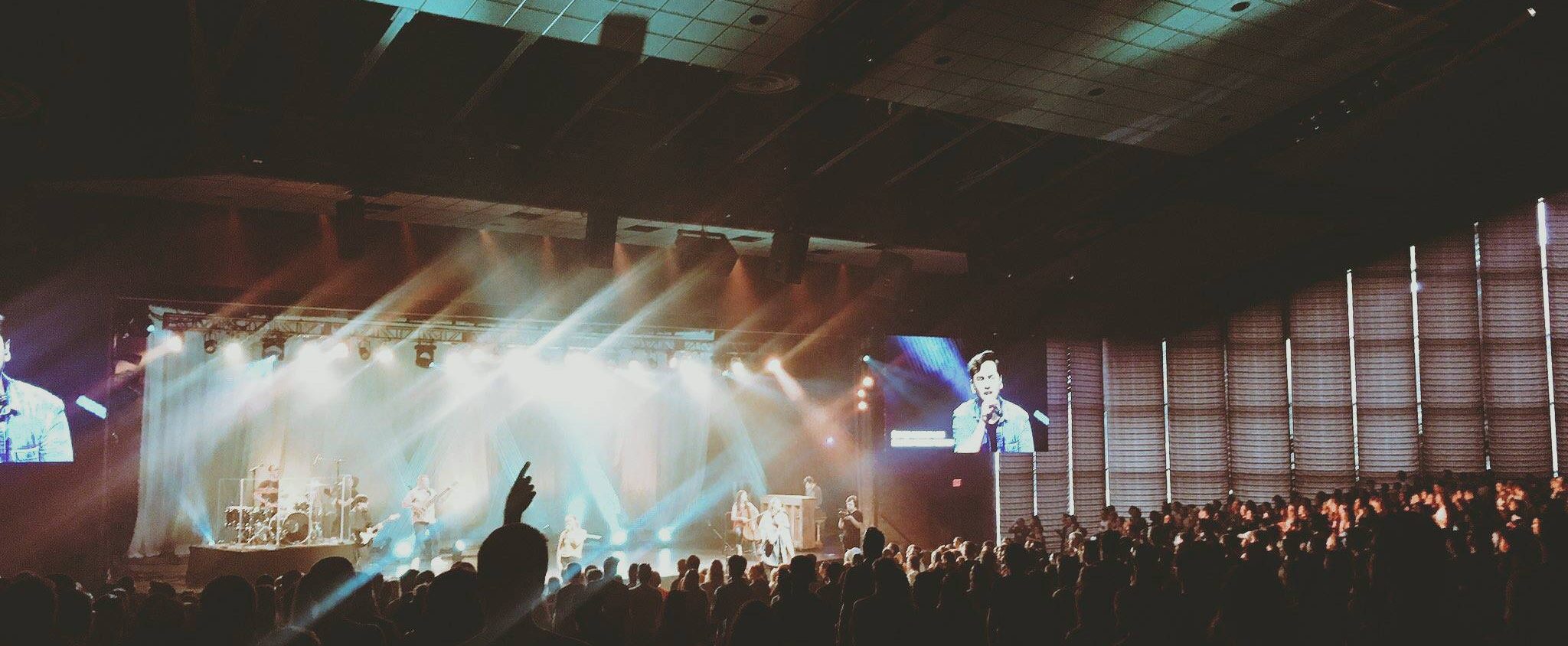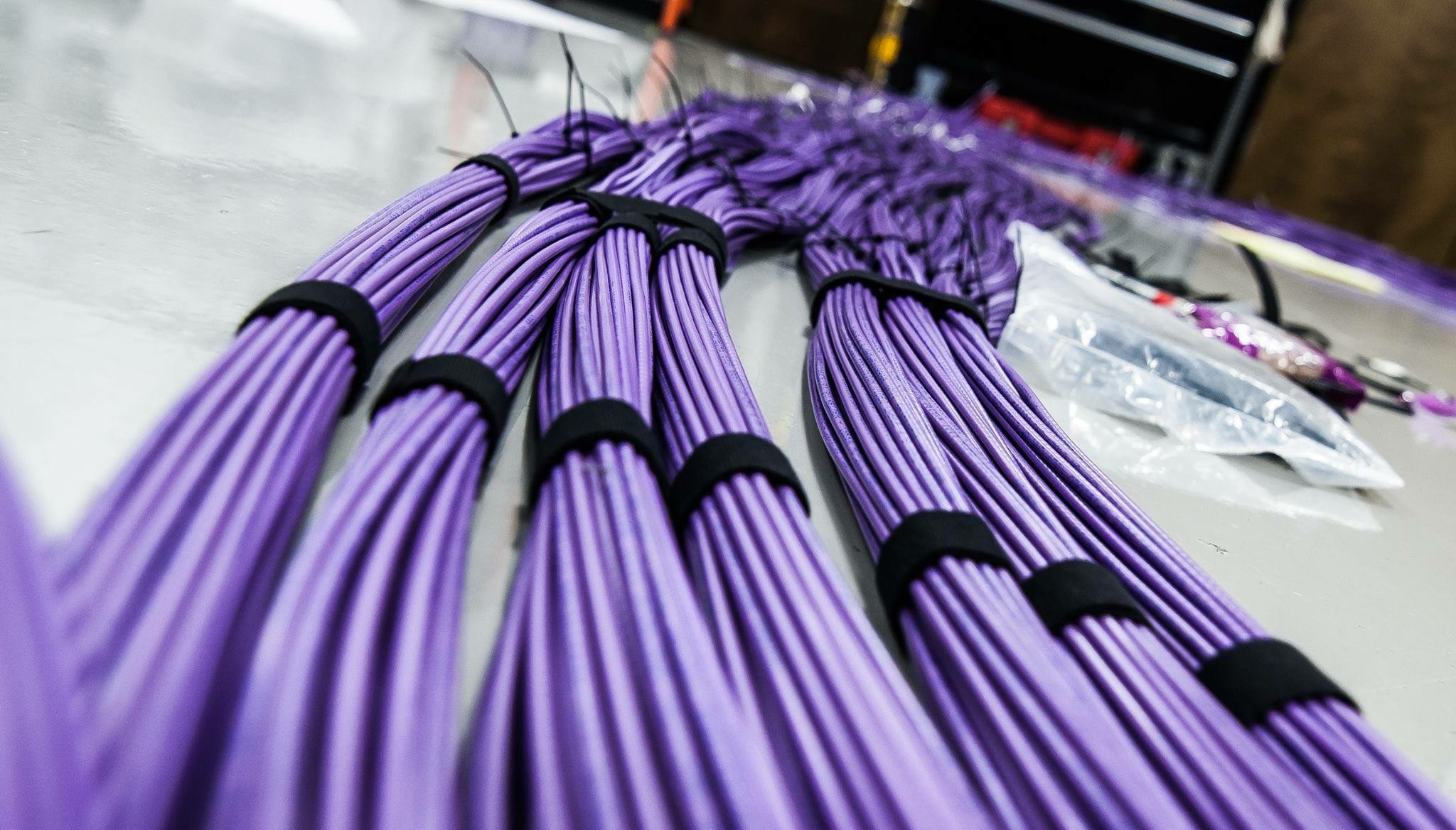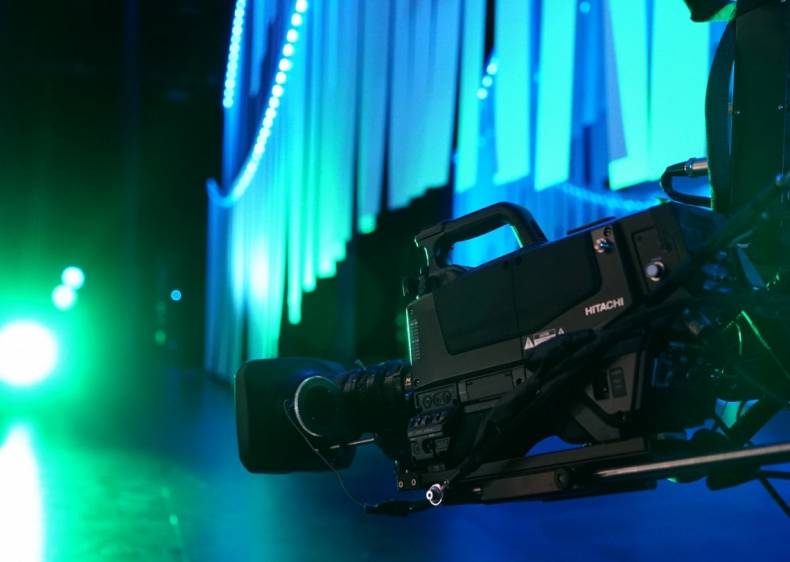 Welcome to Willow Production!
Willow Creek is a church committed to loving everyone always and extending the hope and grace of Jesus to our neighbors near and far. As a production department, our volunteers and staff support this mission through creating dynamic experiences and distraction-free environments to help our church family thrive.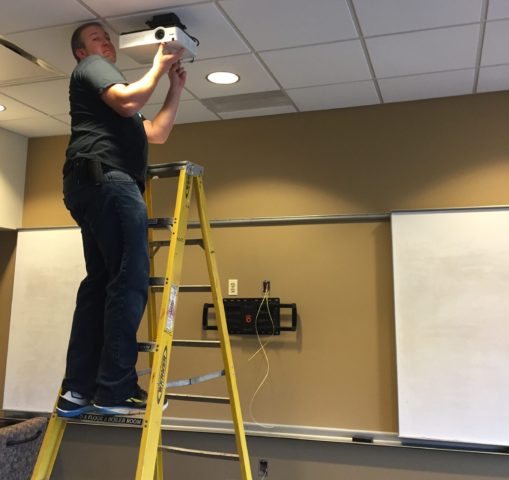 TV Install Best Practices
---
Many of our conference rooms and classrooms around Willow have aging 4:3 SD projectors and wall plates fitted with VGA inputs from times gone by. We've been swapping out these projectors and VGA infrastructures with wall-mounted TV's that are fitted with HDMI infrastructure. Each time we install another TV, something pops up that helps us
Read more.
---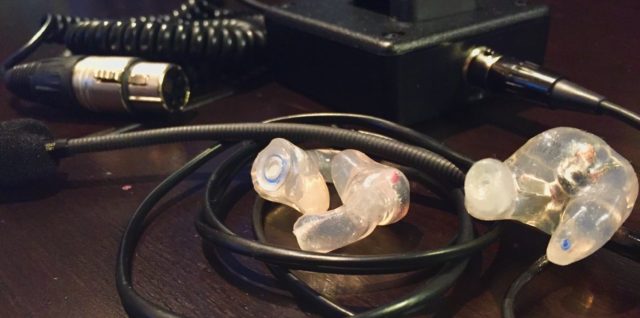 FAQ: Production Headsets
---
We often get asked what comm headsets our production team uses for our events and services. Ask no more! Sensaphonics makes an earpiece called the TC1000. It runs about $600 (not including cost for in-ear molds and visit to an audiologist) and is an ear saver. Why do we use this? Great question! When over the
Read more.
---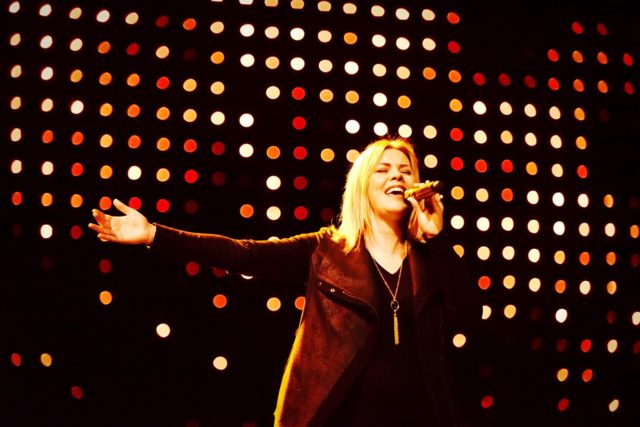 FAQ: How did you make the on-stage LED Grid?
---
The on-stage LED grid (lovingly dubbed "Homebrew" around Willow Production) was an idea turned into reality for a specific event, which then evolved into a ministry staple. Below, Jordan Monson, our LED guru, explains more of the nitty-gritty details. 12" LED Grid (aka Home Brew) Notes: General Dimensions: 75'w x 24'h with a 12″
Read more.
---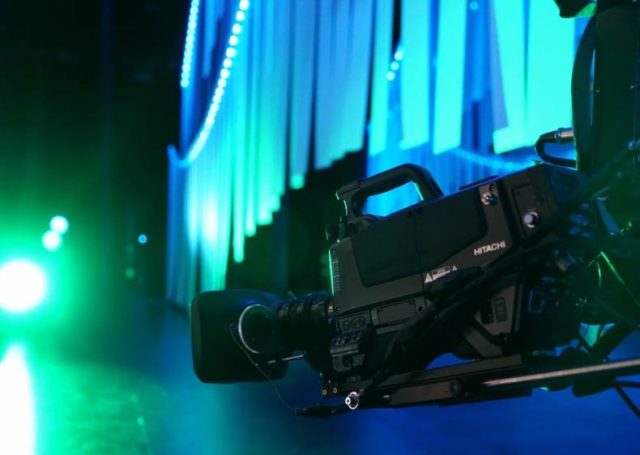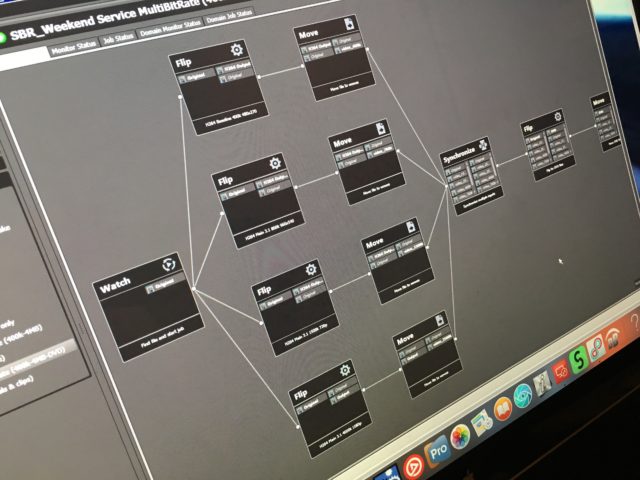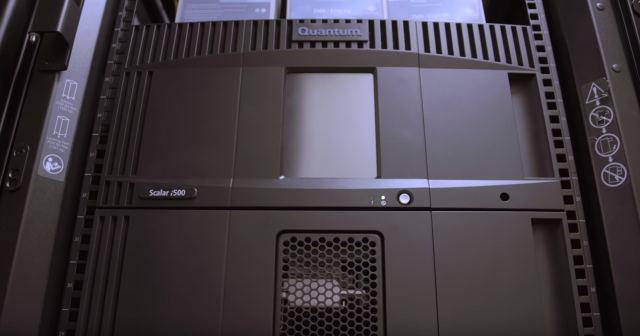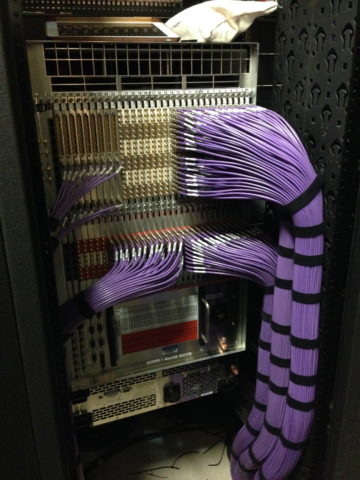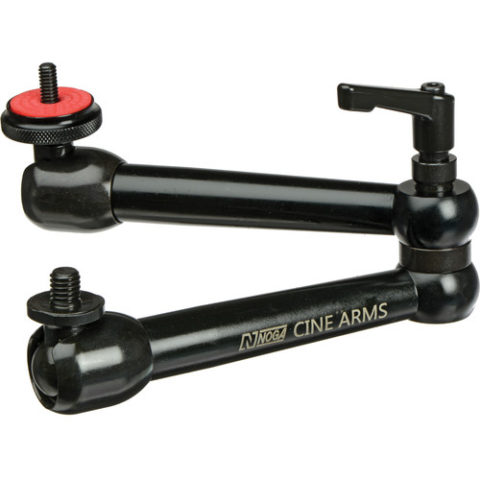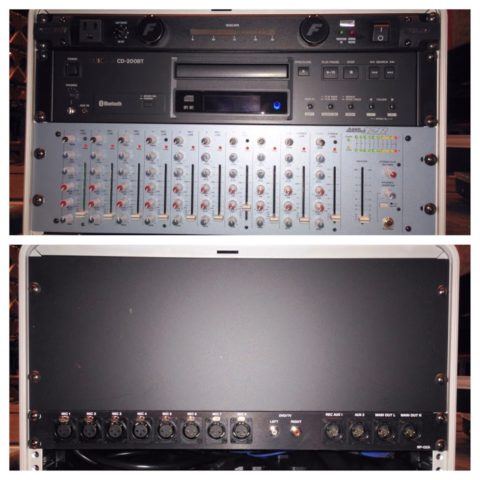 Campus Care Audio Racks
---
We have have a unique setup at Willow where we have a team called Campus Care and they do more than just clean the facility and take out the trash. One of their major roles is to provide AV support for venues in our building that don't have permanent audio and video systems. For about
Read more.
---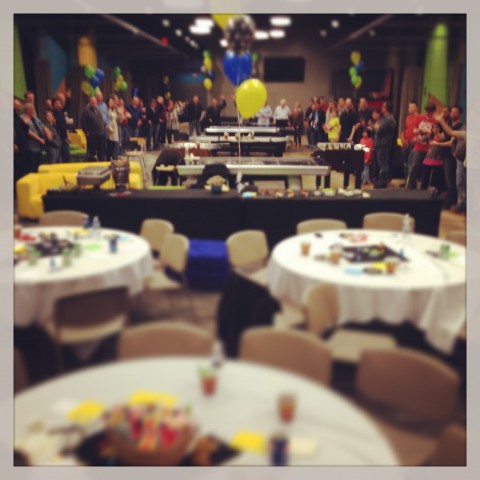 Let's do something amazing, together.
---
These are my notes from a talk I gave at our annual production volunteer celebration. We have an amazing team and I am honored to get to be the one to encourage them. A couple of years ago I thought it would be great to make contact with the original TD for Willow Creek. After
Read more.
---